Below are causes that you can download the QR code and wear to make visible to all people and government officials how you feel about Their Tyrannical mandates.
What is a QR code? A scan-able code that most cell phones can scan. Our QR codes bring you to these pages to explain why you are wearing a QR code to others.
If you feel helpless with what is going on follow The links below to each item that is going wrong with our country today. We provide a downloadable QR code as well as a link you can follow so you can easily read what others will see when they scan the QR code.
Before you get started I would suggest going to state.americanstatenationals.org and spend time familiarizing yourself with your rights as a living soul. We understand that you may wish to learn later and that is your free choice, and not a necessity.
This site will always be a work in progress, future QR codes will be added so check back.
Edit!!!!! We are changing our QR codes. We have found The code scans better when printed on half sheet size Codes. We are working on best size for a shirt so print to hard board for now.
Choosing this QR code you will be making a statement against all illegal mandates.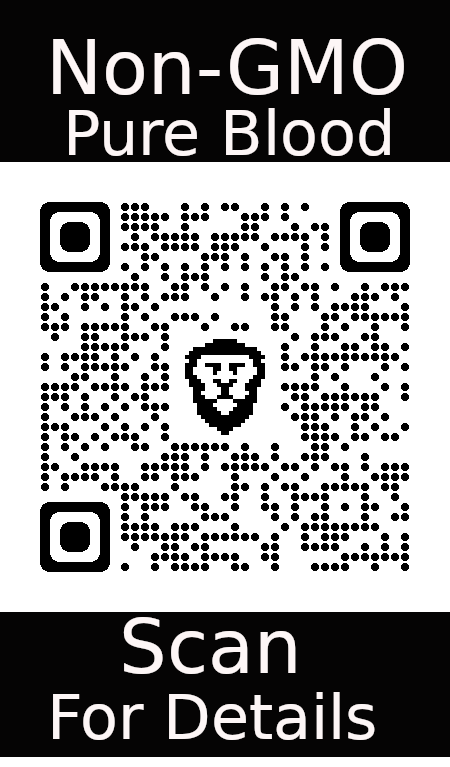 choosing this QR code will let you protest mask mandates. wear it proudly.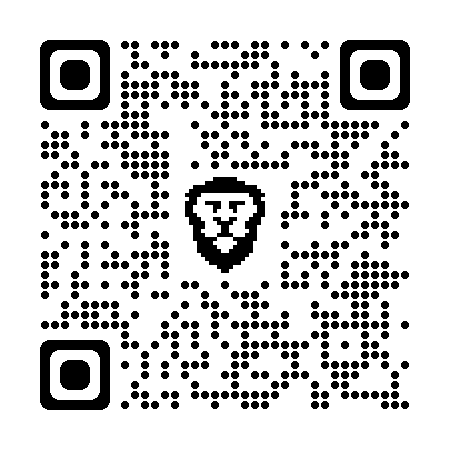 Choosing this QR code you will be declaring your disagreement with so called experimental Vaccines (We call them experimental trials), and there for making , illegal passports are illegal.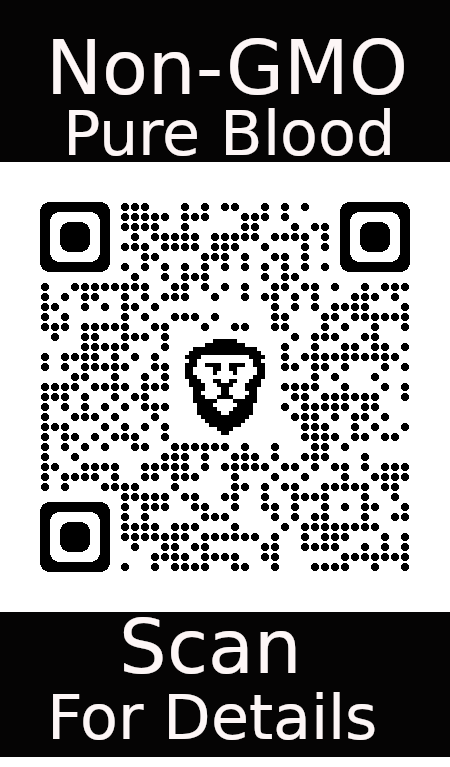 Choosing this QR code you are declaring you want Free and Fair elections ( one person, one vote), and asking your leaders to write laws with that in mind.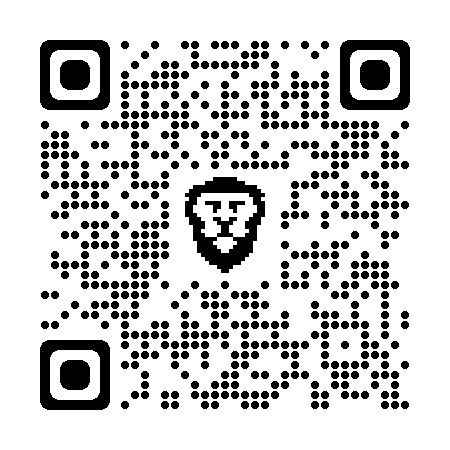 As of 9/24/21 The AZ audit of Maricopa has proven Fraud, other states are involved in audits of their own. We need to let everyone know the truth about the audits, and what they represent.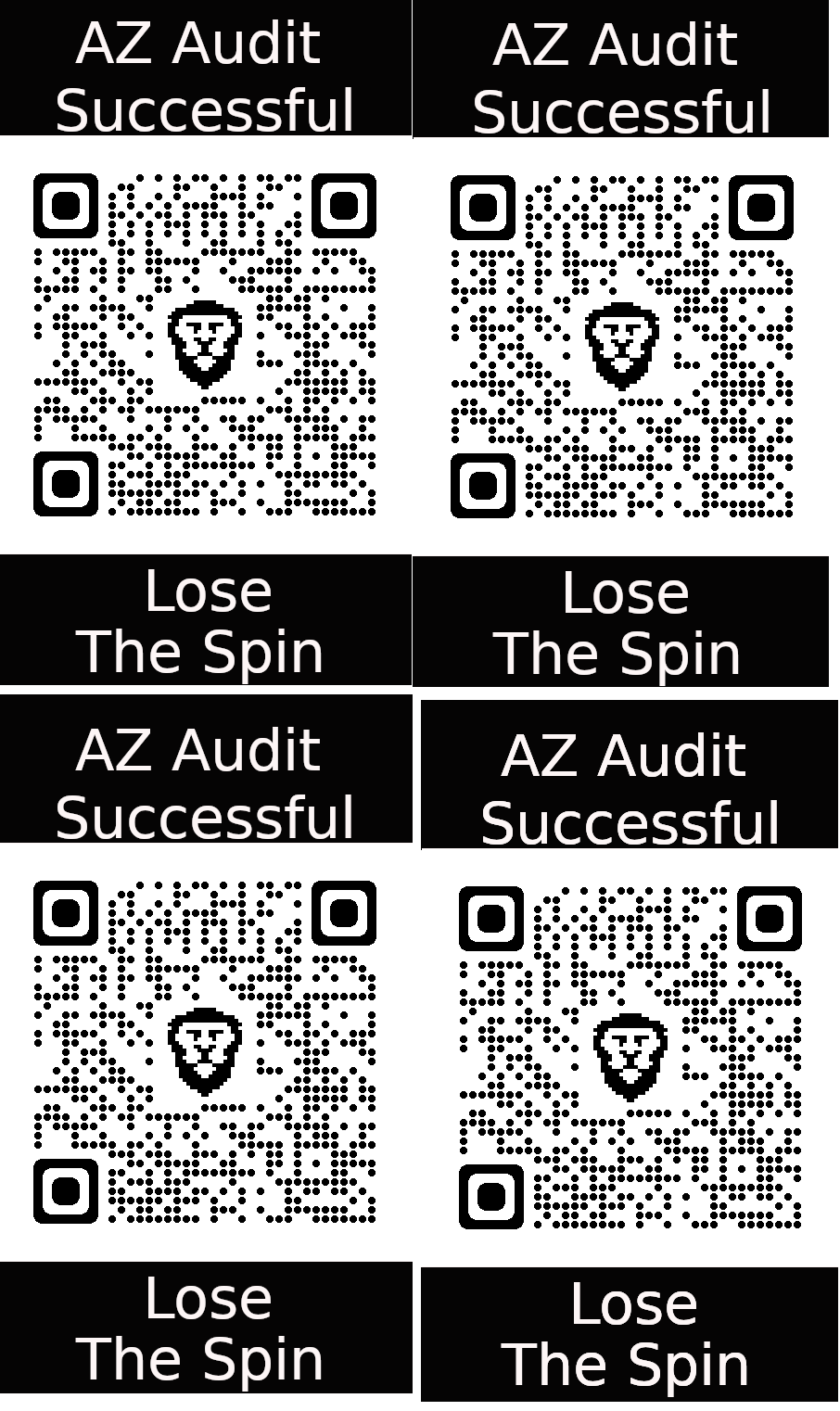 Choosing this QR code you want to declare all the above issues need to be taken care of. Remember to print and wear!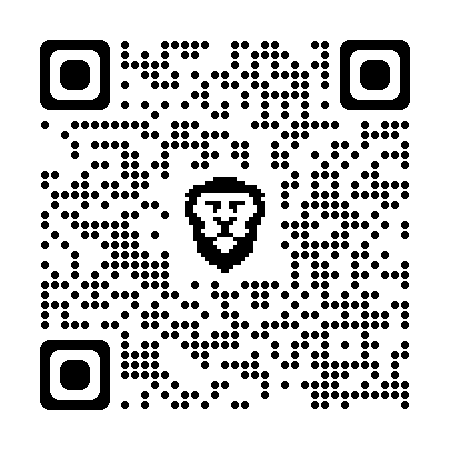 The link is this page.